The Journey is committed to helping ALL students walk with God! Wherever you are in relationship to Jesus, The Journey will help, encourage, and inspire you towards ALL that God has for you. Plus, you'll get to build some incredible friendships with other students and leaders along the way!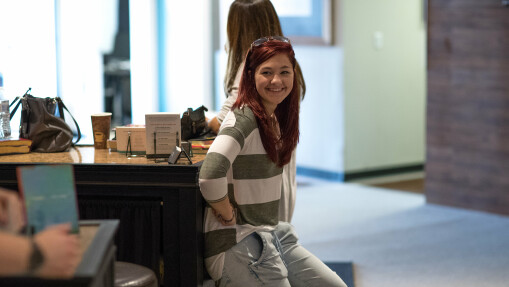 If you are between 6th & 12th grade, you won't want to miss what's happening on Monday nights at GENESIS! It's crazy; it's fun; it's inspiring; it's relational; it's ALL about Jesus.
The Journey gathers at GENESIS on Monday evenings from 7-8:45 PM.
Any questions about The Journey, please contact our Student Ministries Director Kenny Stirling.