We LOVE gathering on Sunday for a time of worship through song, opening God's Word, prayer, and celebrating communion.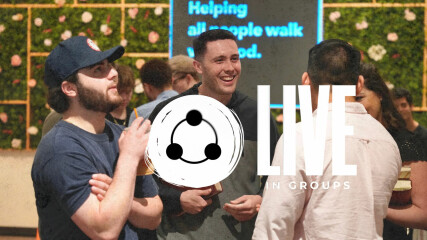 Walking with God is BEST lived when we walk together.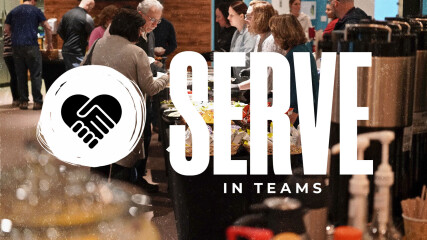 We serve to help others experience the love of God in practical and tangible ways.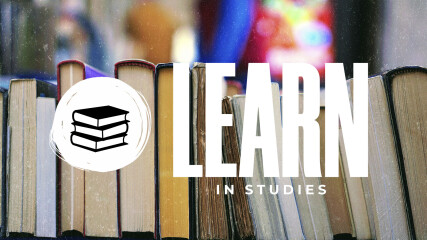 Becoming more like Christ requires learning the ways of Christ.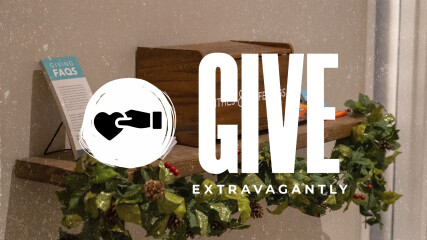 We are faithful and generous stewards with ALL that God has entrusted to us.