At GENESIS — everybody gets to serve... everybody gets to be part of a TEAM.
As you serve on a TEAM, you will grow in your relationship with God while also growing in relationship with those you serve alongside.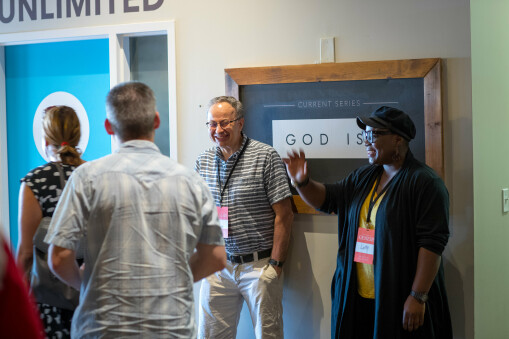 There are three primary TEAMS that you can be part of within GENESIS:
To join a TEAM today, please fill out this FORM. If you have any questions about what TEAM would be a great fit for you, please contact our associate pastor Kyle Asmus.