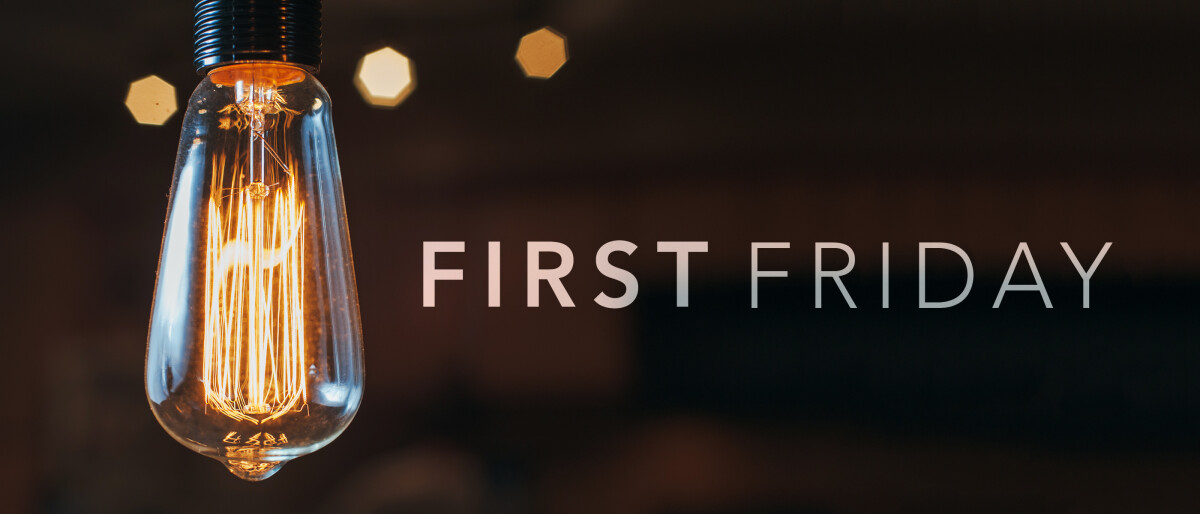 Friday, January 04, 2019, 7:00 PM - 8:30 PM
The First Friday of every month, GENESIS gathers to pray. There will be a time of worship through song, a short devotional, and an extended time to enjoy praying together.
These prayer gatherings will be family friendly as there will be no childcare.