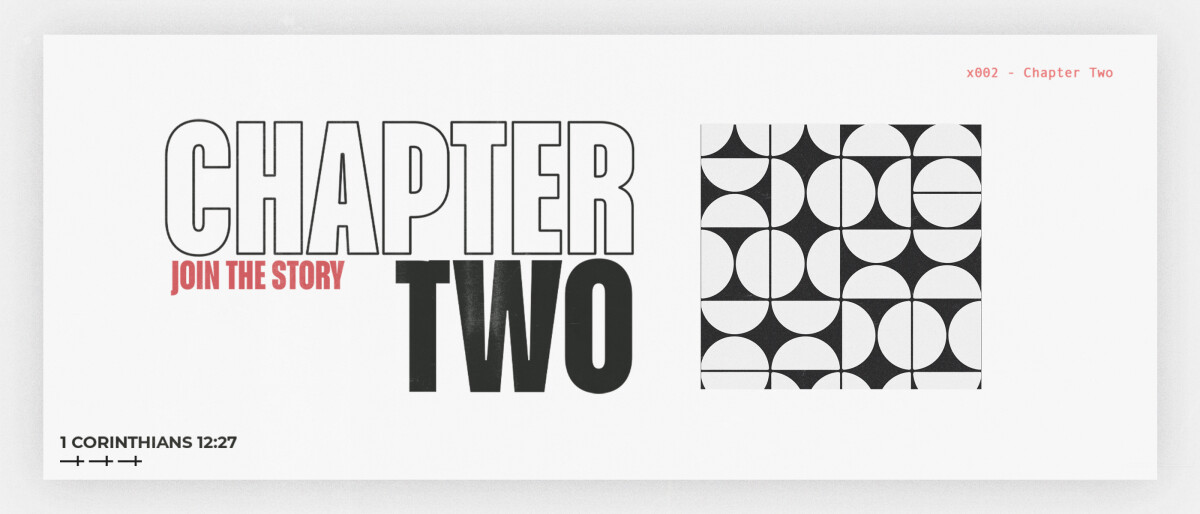 Sunday, November 14, 2021, 12:30 PM - 2:00 PM
Join the Story

GENESIS desires to see ALL people walk with God so that we can ALL have fresh stories of God doing amazing things in and through us.
Chapter Two is an hour and a half in-person class where we discuss the booklet that was handed out in Chapter One. This will be an informal class; please come prepared to ask any questions you have about GENESIS, the booklet, and anything related to becoming a Covenant Partner.
Questions? Contact Jason Corbin at