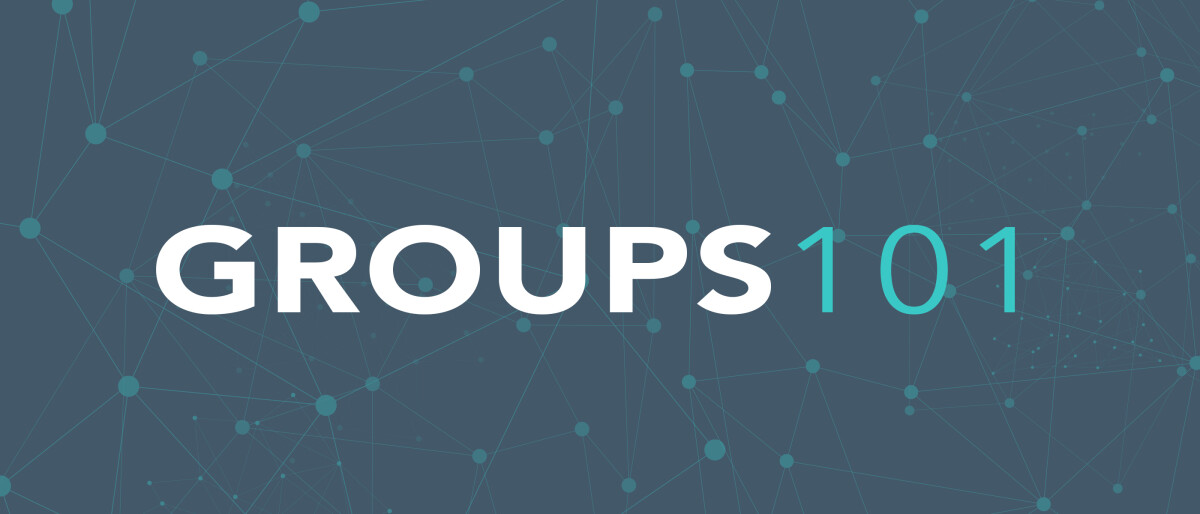 Sunday, June 28, 2020, 11:00 AM - 12:00 PM
Do you have a heart to help others walk with God? Come learn what it's like to lead a GROUP during one of two informational online sessions called GROUPS 101.
Register to attend either on Sunday, June 28th at 11 am, or Monday, June 29th at 8 pm. and a link will be sent to you.
For more information, contact GROUPS Director Lori Marcotte.