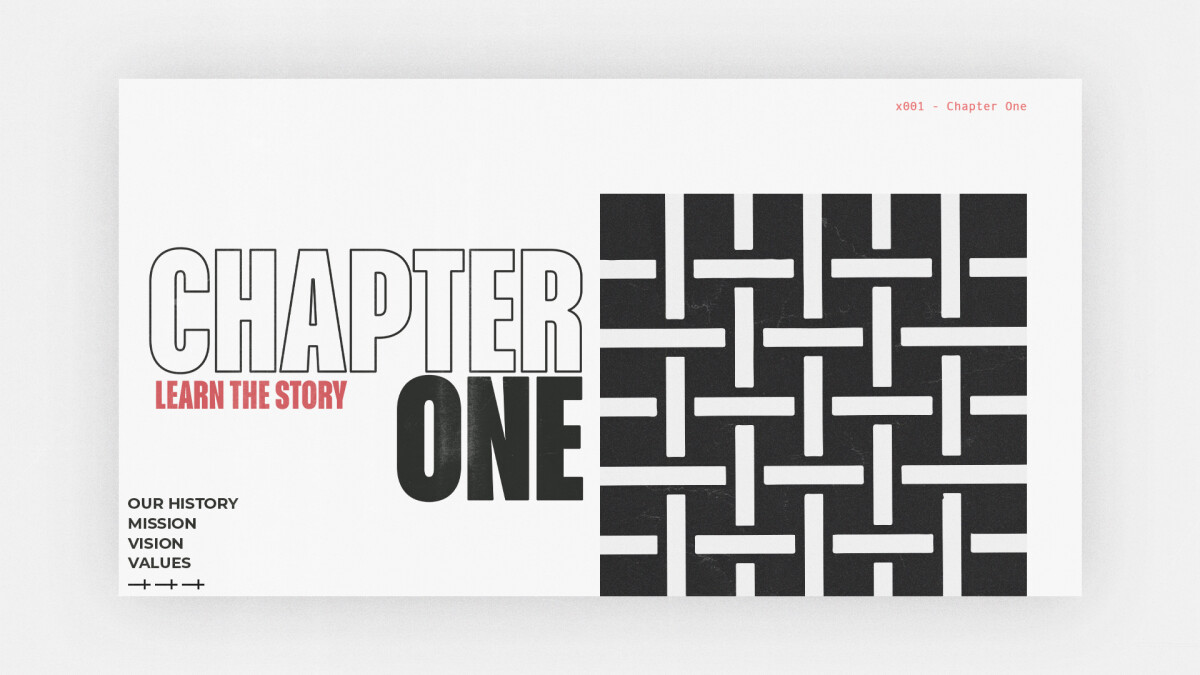 Sunday, November 07, 2021, 12:00 PM - 1:00 PM
LEARN THE STORY

Our vision at GENESIS is that we would have fresh stories of God working in our lives and those around us as we follow God and grow in our relationship with Him.
Whether you have been coming to GENESIS for a few weeks or even a few years, we want you to understand the GENESIS story and how YOU might be a part of it. Chapter One is a great first step where we tackle questions like, "How did we get started?," "What is our mission and vision?," and "How do we walk out our mission and vision?"
We look forward to seeing you at CHAPTER ONE!
Any questions? Contact Jason Corbin –