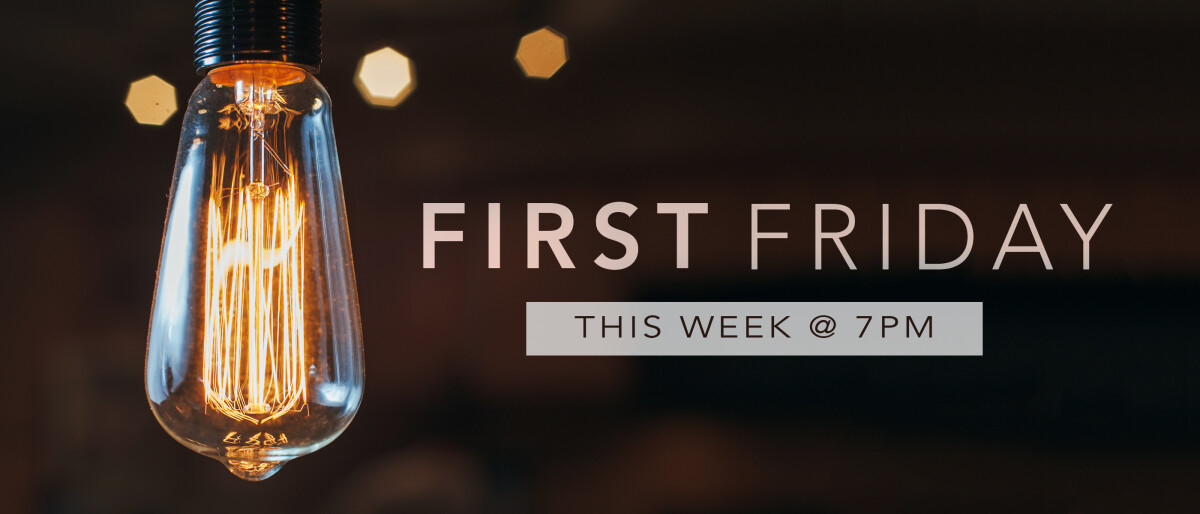 First Friday of the month, 7:00 PM - 8:30 PM
The GENESIS Community gathers on the first Friday of every month for a time of prayer and worship. We'd love to have you join us as we seek the heart of God together through prayer and worship.

FIRST FRIDAY is Family friendly so no childcare will be provided.