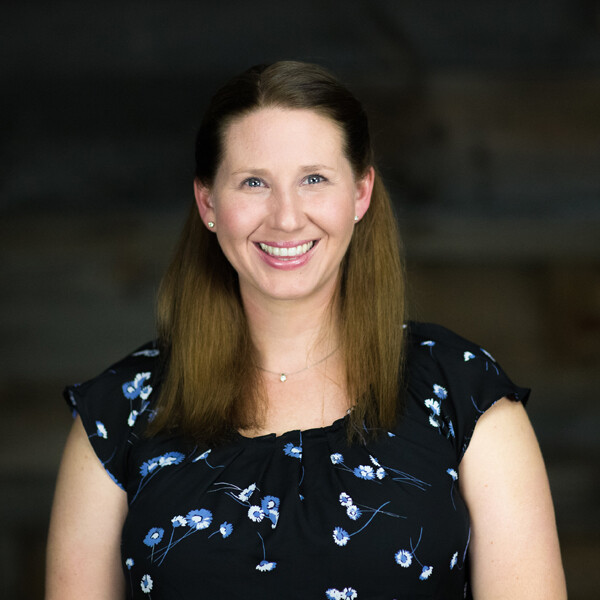 Jennabeth Jackson
GENESIS Kids
Jennabeth is a professional play-doh and lego sculptor, game board aficionado, mini basketball pro, imaginative play enthusiast, hide-and-seek master, and finger-painter extraordinaire. In other words... if a kid would like it, so would she! She plays and works hard to make sure learning about Jesus is fun!
Her current life goals include (but not limited to) becoming a Boda Borg Quest Master, Convincing her 8 nieces and nephews that she is the best Aunt in the world and doing her very best at living a life that reflects Christ.
A perfect week for Jennabeth would be swimming in the ocean, hiking in the mountains, or sitting by a fire while camping. Reading a good book while lounging in a hammock, scuba-diving or sky-diving would also be a great week, too!