The Discipleship & Leadership Pipeline is a roadmap for growth that focuses on growing in our knowledge of God through the study of theology and a pattern for living it out in the context of the church that focuses on how to lead others.
THIS PIPELINE IS BROKEN DOWN INTO FOUR CHAPTERS: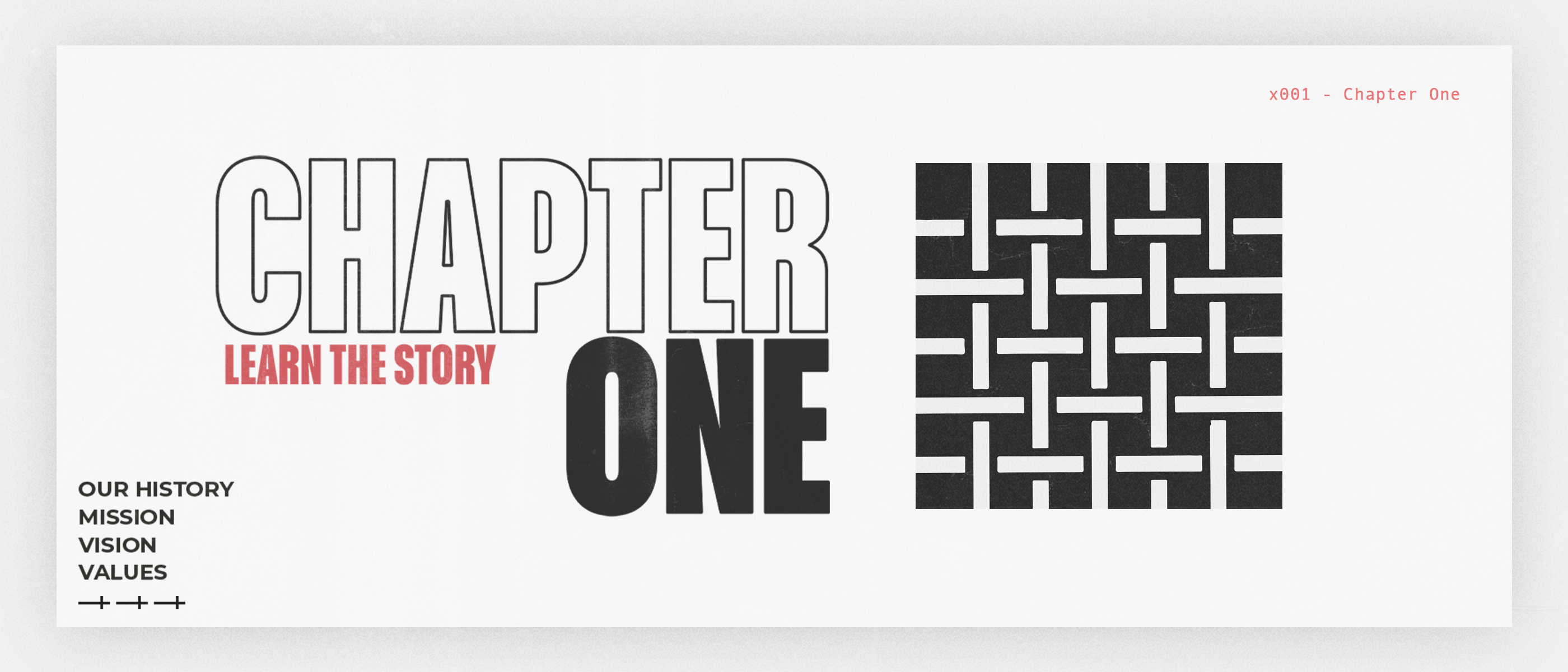 CHAPTER ONE is about learning the GENESIS story... our history, mission, vision, and values.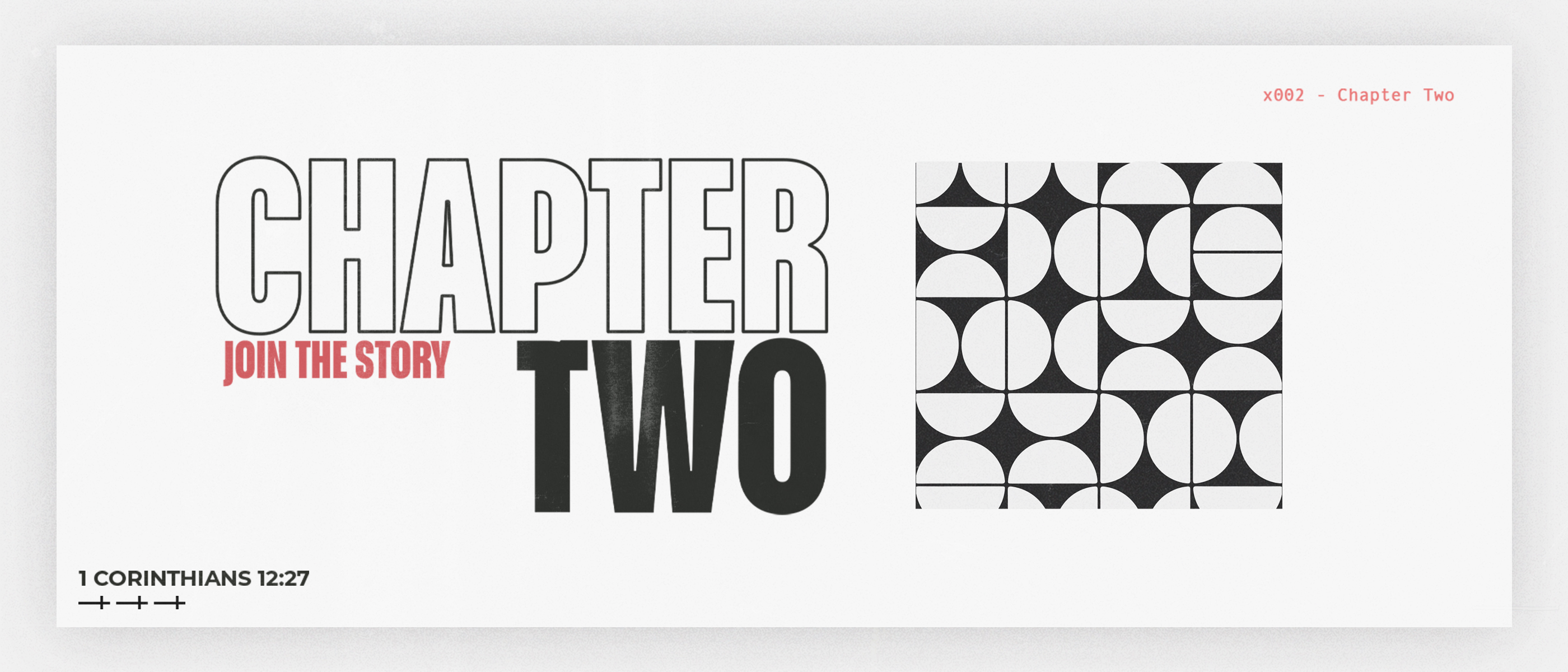 CHAPTER TWO is your opportunity to join the story through Covenant Partnership.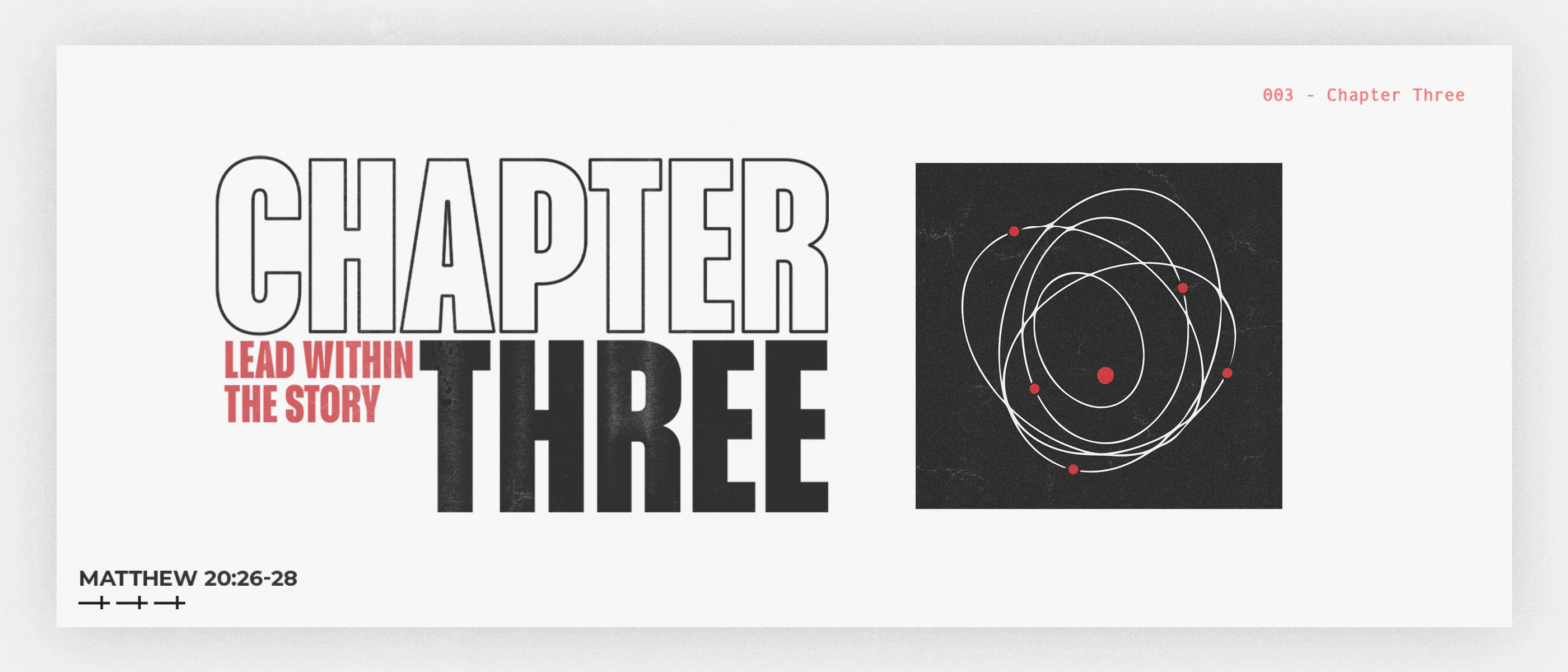 CHAPTER THREE is about helping to LEAD within the story.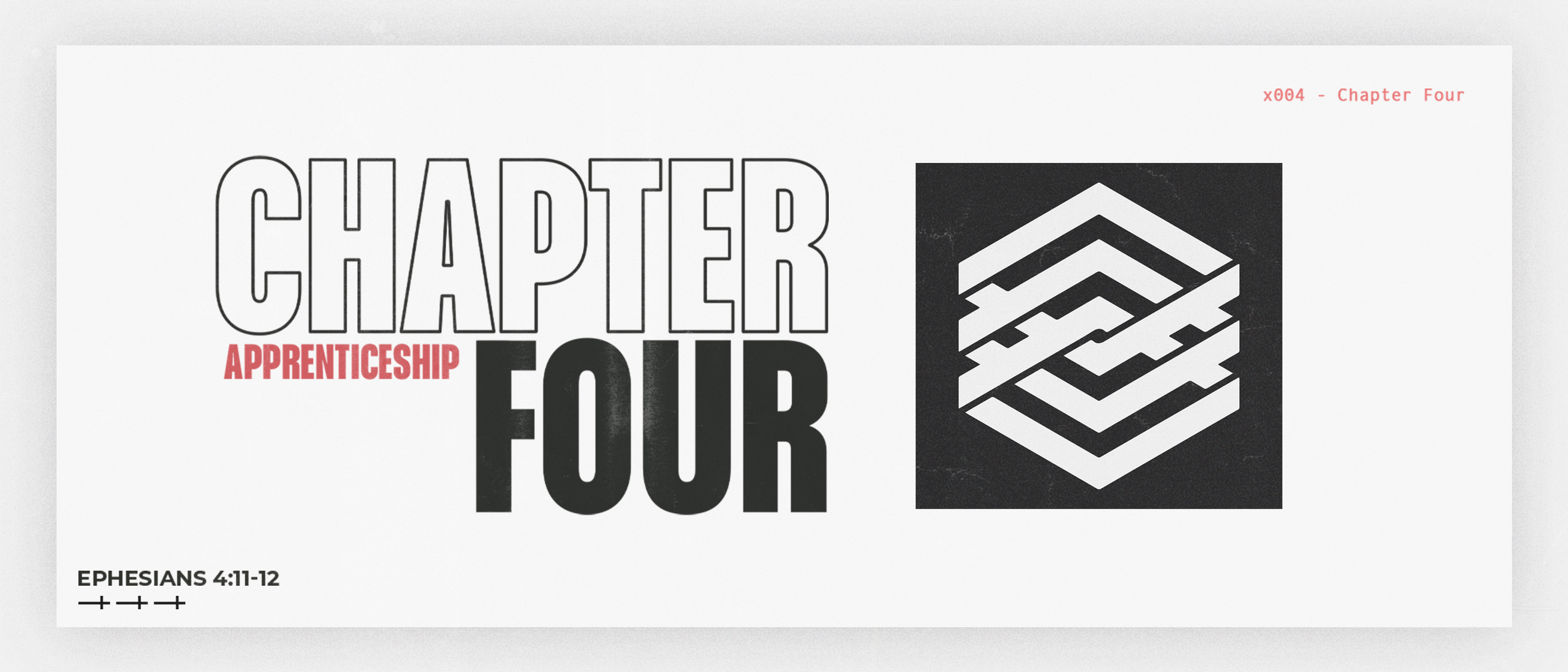 And CHAPTER FOUR is for those pursuing a call through apprenticeships towards church offices such as deacon, elder, church planter, or pastor.
If you'd like to learn more about the Discipleship & Leadership Pipeline, please contact our Executive Pastor, Jason Corbin at