Hey Parents!
Our heart at GENESIS Kids is to come alongside you in this challenging season. We want to help equip you and your child(ren) as best we can! We will be uploading new content each week for you to share and enjoy with your kids. Check out all the resources below. We hope these resources are encouraging to you and your families in the time when we are not able to meet in person on Sunday mornings. Look out for more content to come just for parents specifically too!
Follow us on our GENESIS Kids Facebook page for updates, opportunities to connect with other parents, and even more content for your kids!
Find content for your children by age and date:
Sunday - October 25, 2020
This month the Preschoolers will be learning that God is the best someone when we need help. He is with us wherever we go, He's got it!
The elementary kids will be learning about Integrity. Living with integrity means that we choose to be truthful in whatever we say and do. There's no need to hide or pretend. We can drop the act and choose to be who God made us to be.
STATION 1 & 2 (Ages 1 to 3 years old)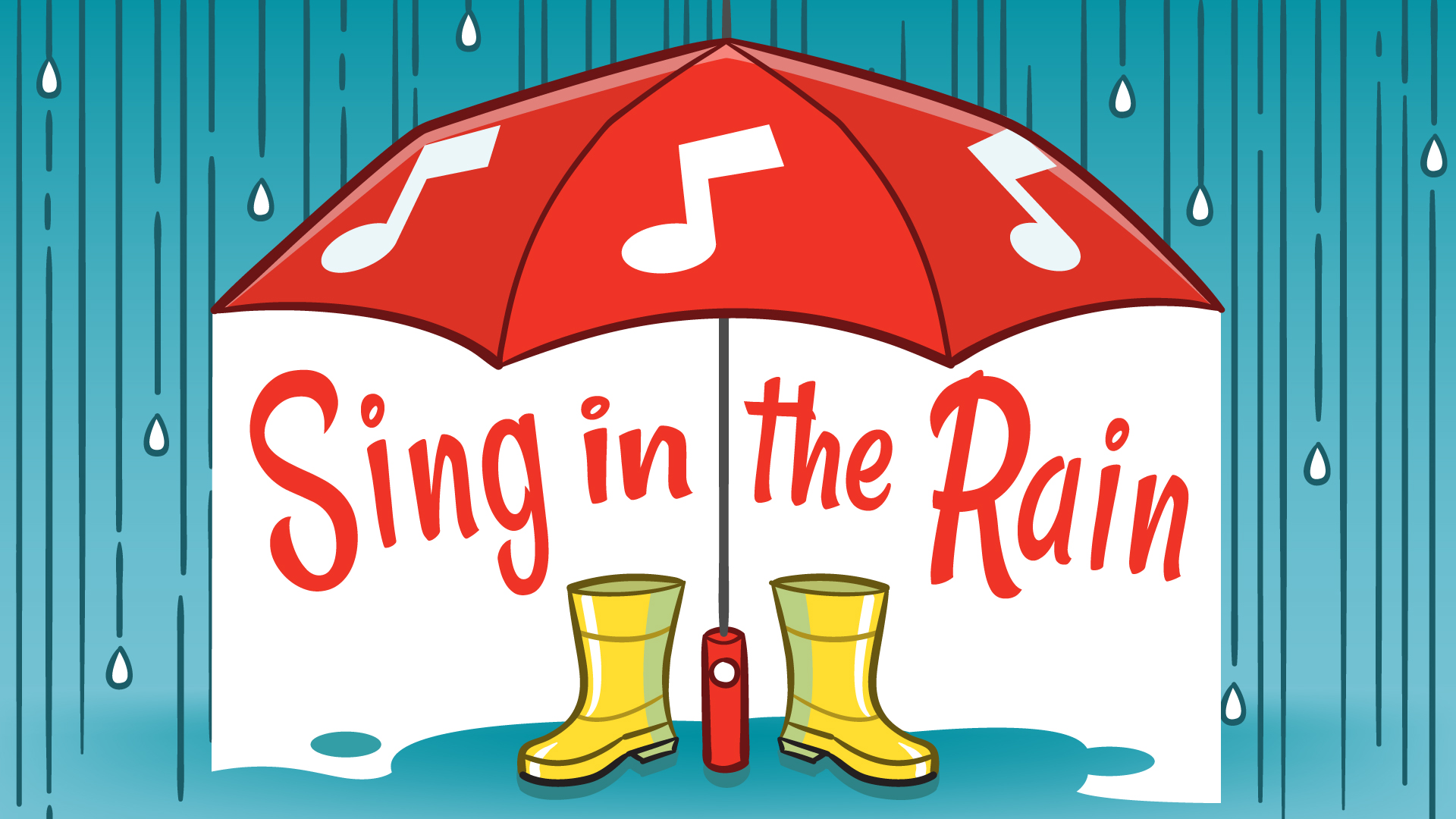 Click the picture above to access this weeks lesson video
PARENT GUIDE
PARENT CUE
MEMORY VERSE
HARBOR & HANGAR (Ages 4 through 3rd grade)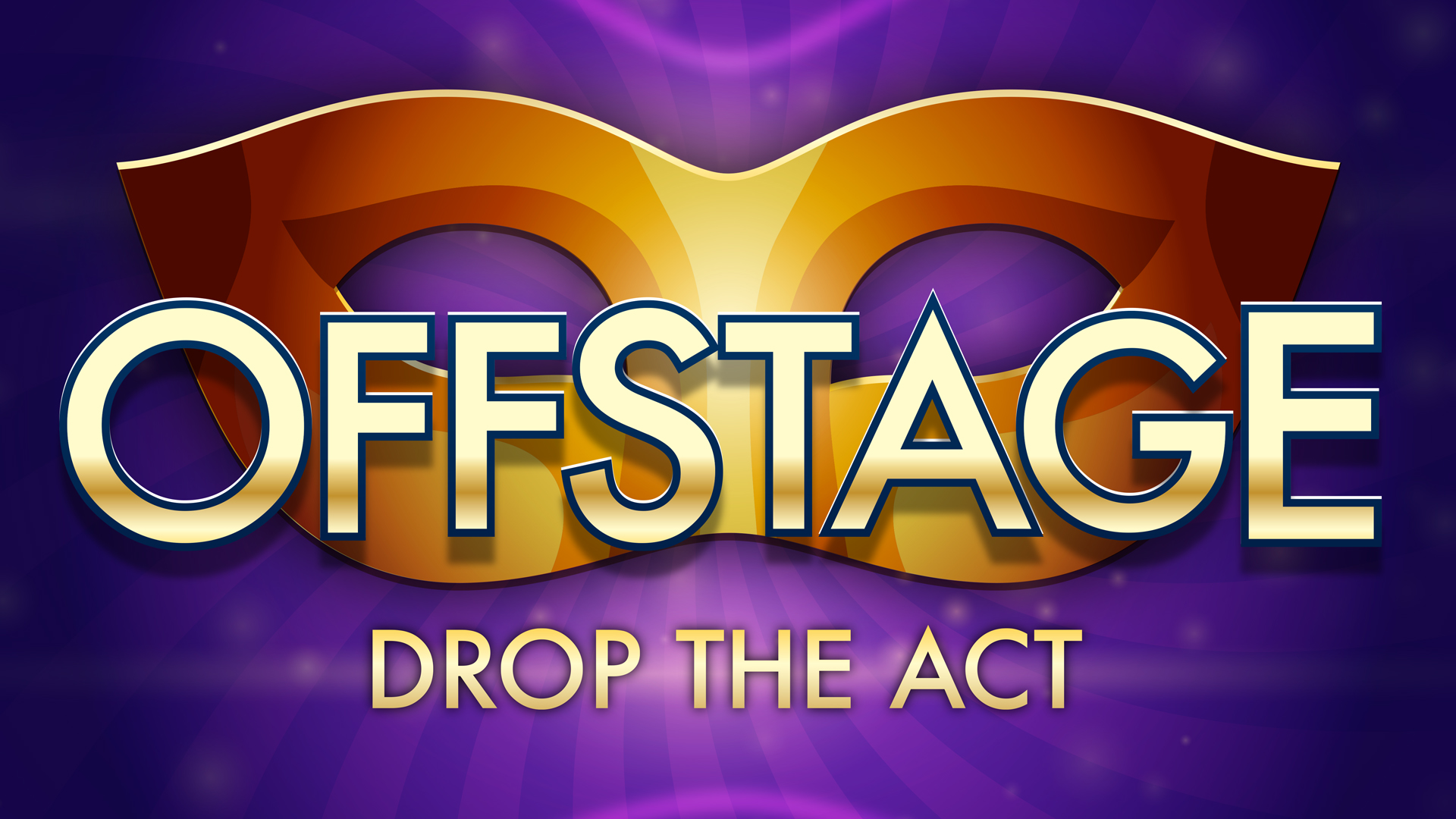 Click the picture above to access this weeks lesson video
LAUNCH (4th and 5th grade)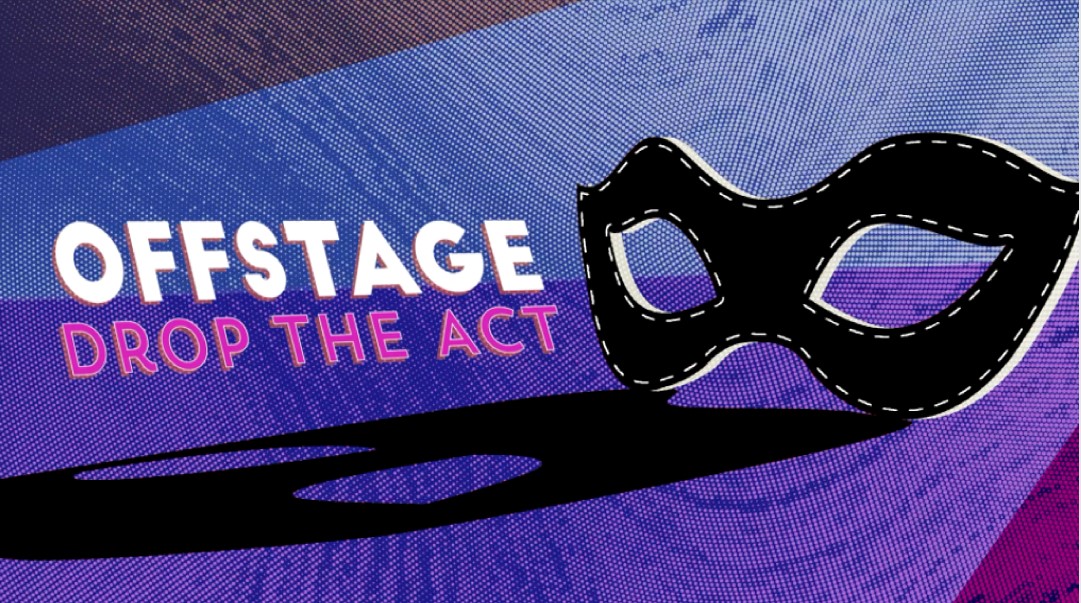 Click the picture above to access this weeks lesson video
PARENT GUIDE GOD TIME PARENT CUE