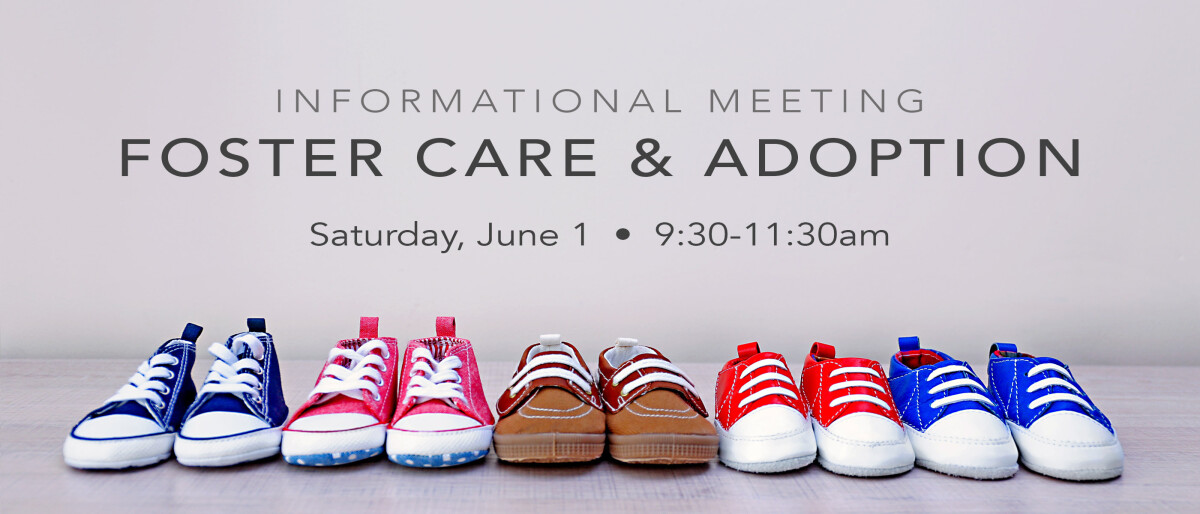 Saturday, June 01, 2019, 9:30 AM - 11:30 AM
Did you know that there are 20,000+ children in foster care placements in New England and 1,950+ children who are legally free and awaiting adoption?
GENESIS hopes to increase the number of families caring for vulnerable children by partnering with Fostering Hope, a non-profit with the goal of mobilizing churches to create sustainable cultures of foster and adoptive care.
Please join us for an informational meeting on Saturday, June 1st from 9:30-11:30AM. Childcare will be provided.
Please contact Cory Valk for more information: .
R.S.V.P at: bit.ly/FHGENESIS