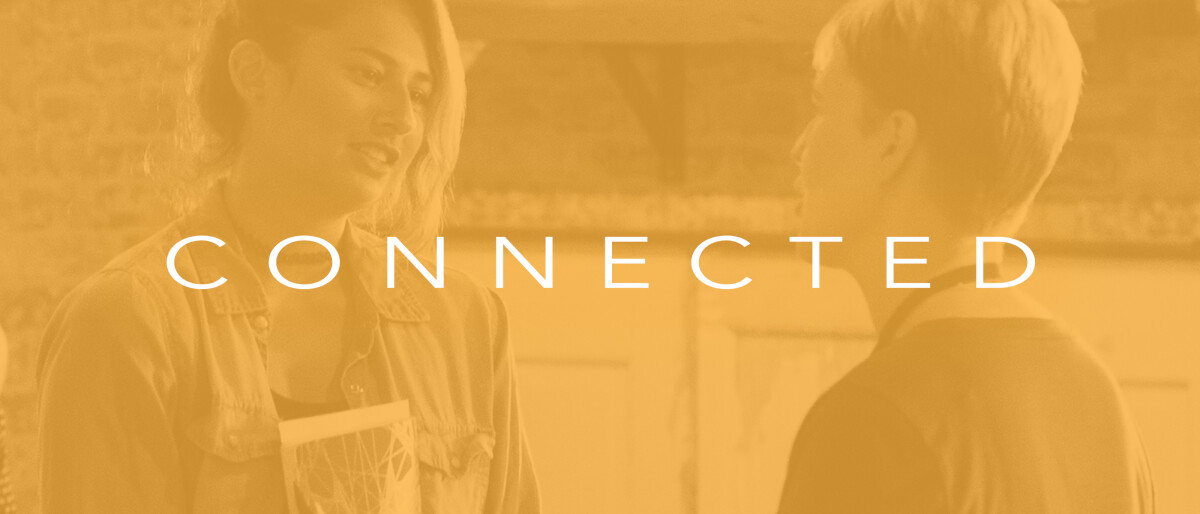 Every Tuesday, from 04/23/2019 to 05/28/2019, 7:00 PM - 8:30 PM
What does GENESIS believe? Mission and vision—what about that? Who's in leadership and how does it work? What about the finances? How do I get connected to the community? If you're looking for answers to questions like these and want to meet other new attendees then the CONNECTED class is for you.
CONNECTED is a six-week long GROUP that meets at GENESIS with one over-arching goal—to help you learn all about GENESIS and get you connected with all that God is doing here.
Sign-up here: bit.ly/joinconnected