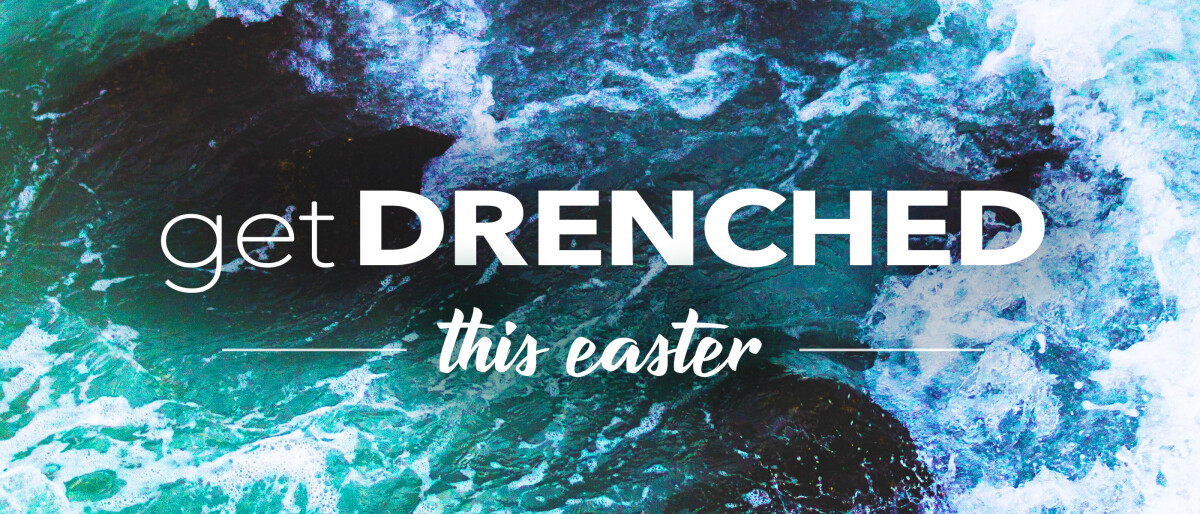 Sunday, April 21, 2019, 8:00 AM - 1:30 PM
GET DRENCHED is your opportunity to declare through baptism that you are a follower of Jesus. On Easter Sunday, April 21 at all four worship gatherings (8AM, 9:30AM, 11AM & 12:30AM), GENESIS will be celebrating baptisms.
If you'd like to learn more about baptism or sign up to GE DRENCHED, please contact our discipleship pastor Kendall at .