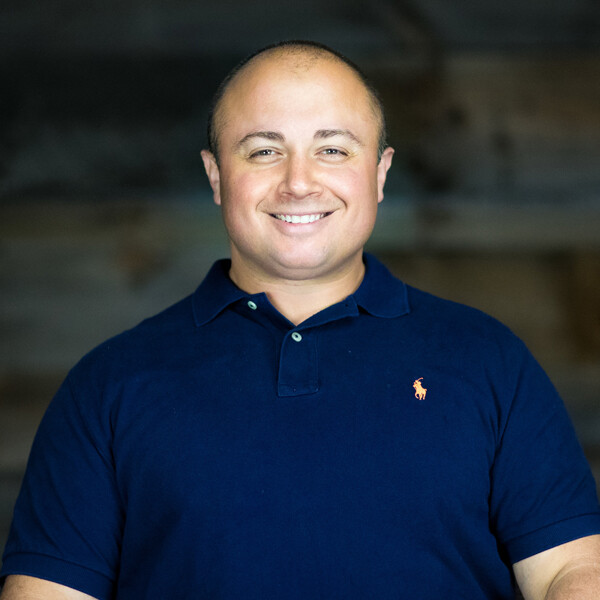 Mike Costa
Elder
Mike is a true New Englander, with a love for all four seasons, and appreciation for good schools, hospitals, history, and fried seafood. With a 2 hour ride from Woburn, you can be on the Cape, or the White Mountains of NH, or Newport RI. It's the best place to live. (Although he's just as confused as everyone else about all the traffic in the middle of the day on 128. )
Mike is extremely sentimental around Christmas.
He's tried to enjoy golf, but finds no joy in searching for tiny white balls in the woods.
One of Mike's favorite treats is meeting WWII vets and listening to their life story.
Married to Jenn, with children Christopher and Emma. Coming home to them is the best part of every day.